Members at Large: Suzanne Bronkhorst/Chera Suwala/Kara Fidelack/Jillian Granello
KARA FIDELACK: Kara is a 2nd year Pre-Kindergarten teacher in Hudson Bay, SK. This is her first time on the ECEC committee as a Member at Large. She is excited for this opportunity to network and share her passion of early childhood with others in the province!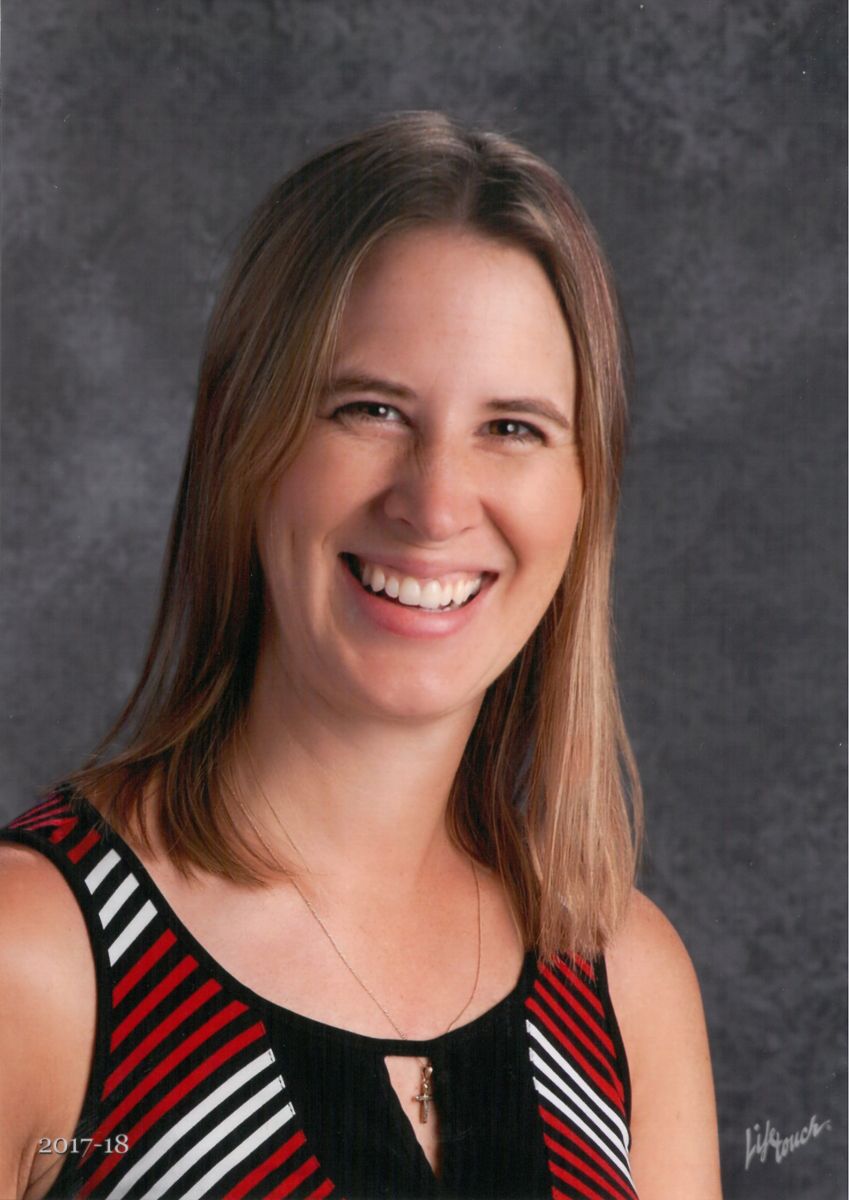 Chera Suwala is presently a Kindergarten Teacher at St. Lorenzo school with the Greater Saskatoon Catholic School Division.  She has 16 years of teaching experience and has 4 children under the age of 11 years old.  She is very excited to be part of the Provincial ECEC committee.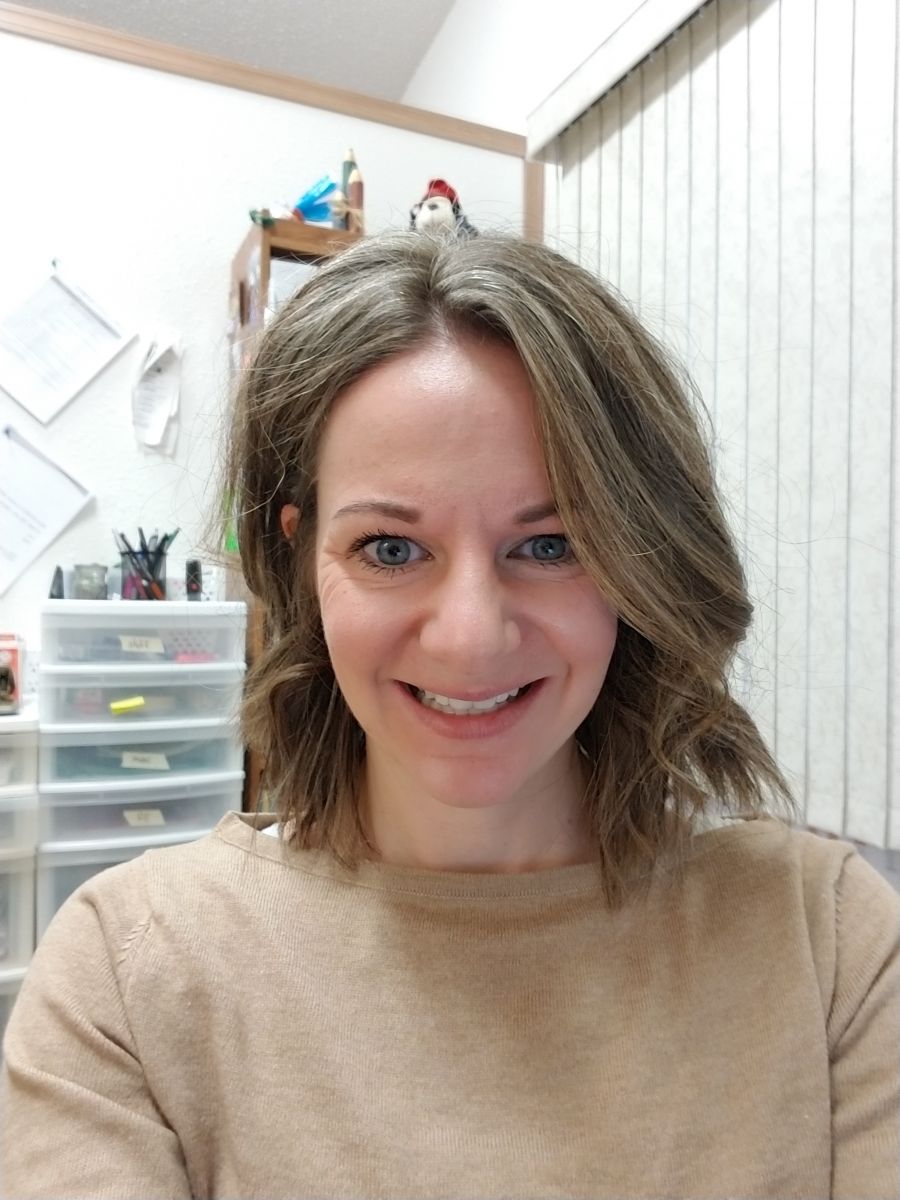 Jillian Granello: I currently teach at Arm river Colony School with Prairie Valley School Division. I teach a multi grade split for every subject, with a focus on early years language arts and Math. I am also the school LST. I have been teaching for almost 10 years with 5 different school divisions!