ECEC Awards and Bursaries
The ECEC offers bursaries and scholarships to current members.  Download the fillable forms for more information and applications. Once the form has been completed please email to saskecec@gmail.com .
We have two awards, Life Member and Award of Excellence. We invite you to nominate someone worthy for these awards!
We have two educational awards: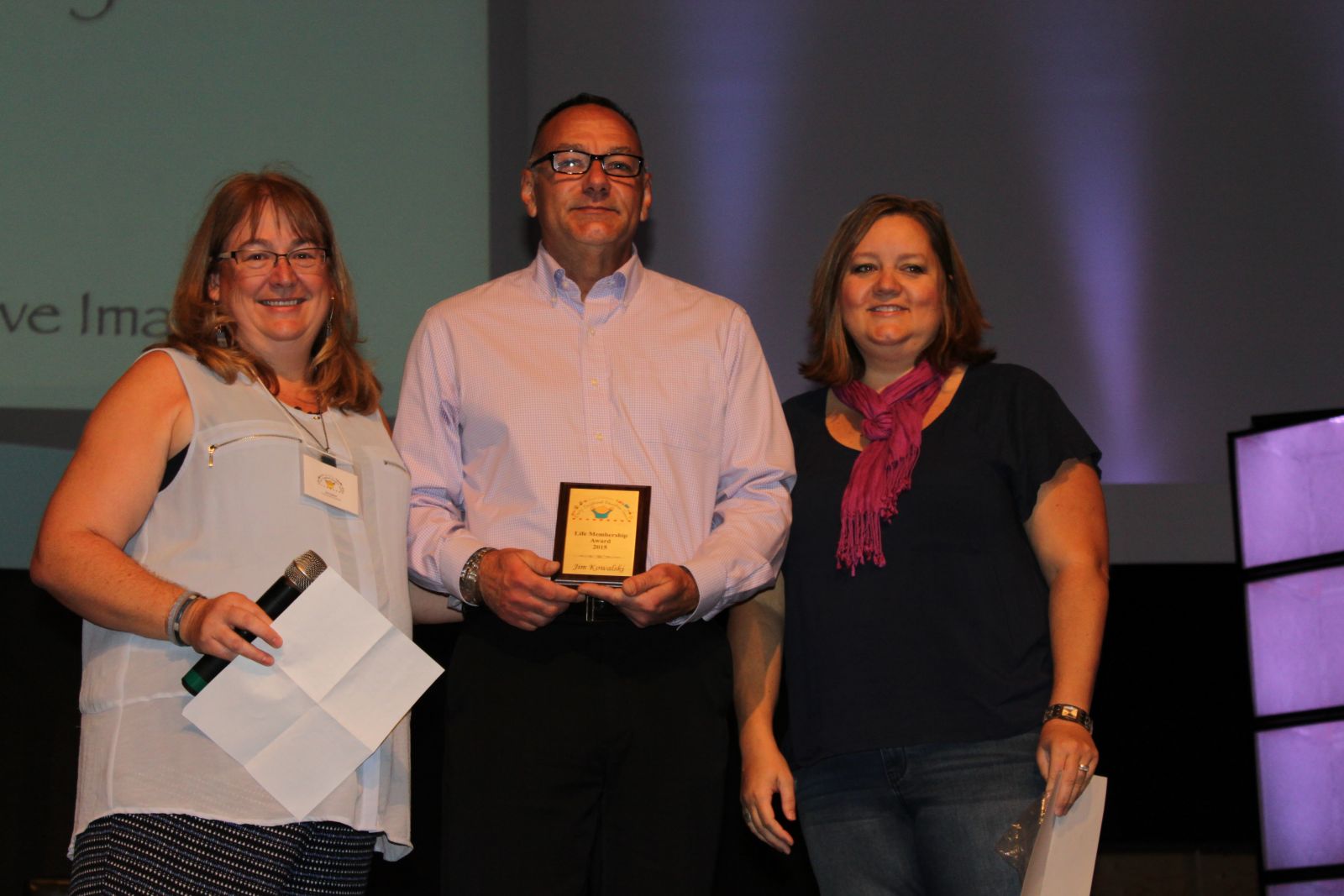 Life Membership Award 2015-Jim Kowalski (Presented by Kim Deibert and Jennifer Gruending-Pizurny)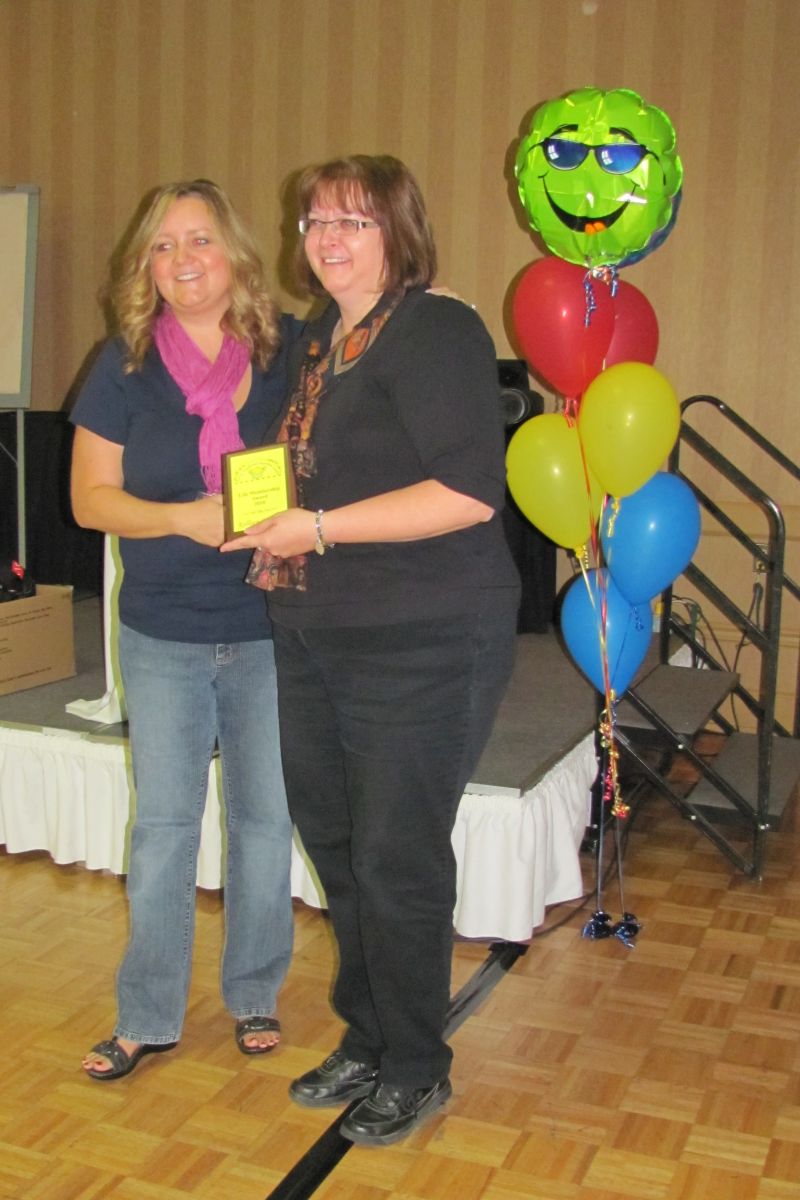 Bursary and Millicent Marshall Memorial Scholarship Award Winners