Check our Twitter messages at @SaskECEC #playfulmath! 
This event was a big success. We are hoping to bring these awesome presenters back next year for a Storytelling Workshop presentation! 
Check our their blog at:http://janicenovkam.typepad.com/reggioinspired_mathematic/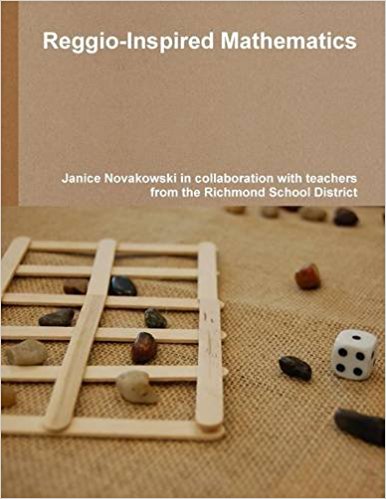 PHOTOS FROM THE EVENT: 
(for full view, click on any image to open in a new page)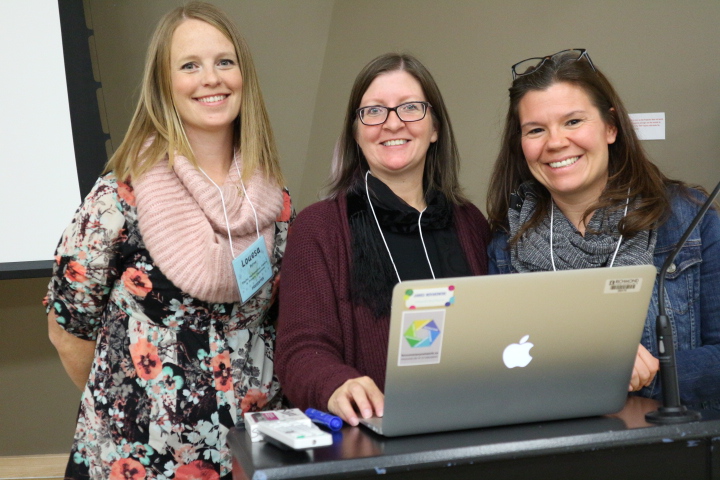 Louesa Byrne/Janice Novakowski/Michelle Hikida our amazing presenters!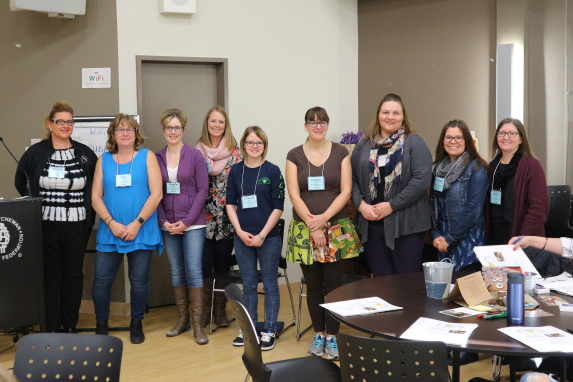 Our Provincial Executive/Planning Committee with the presenters.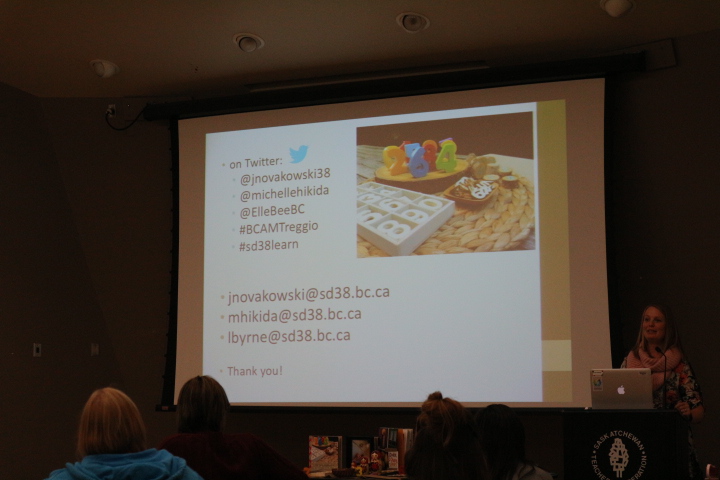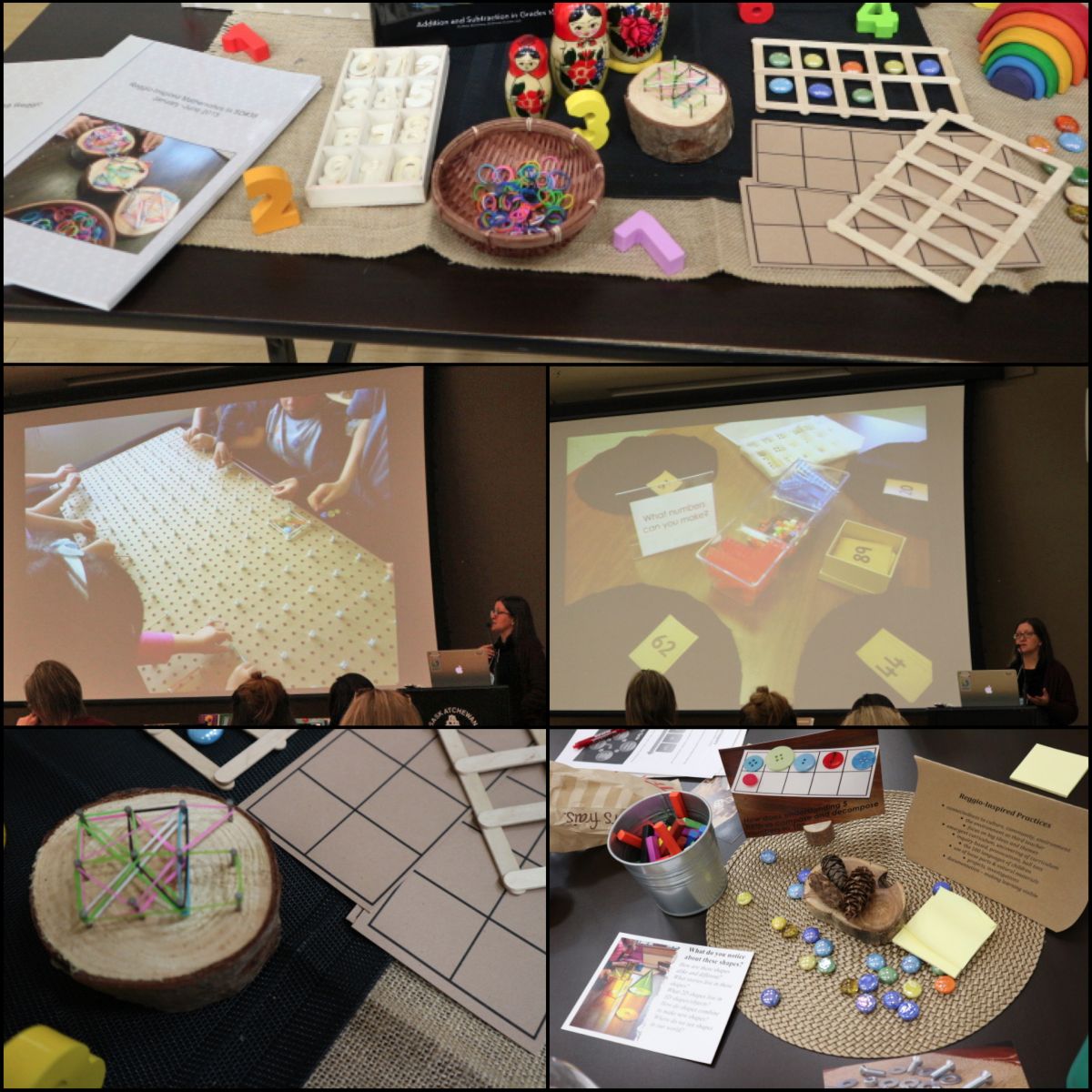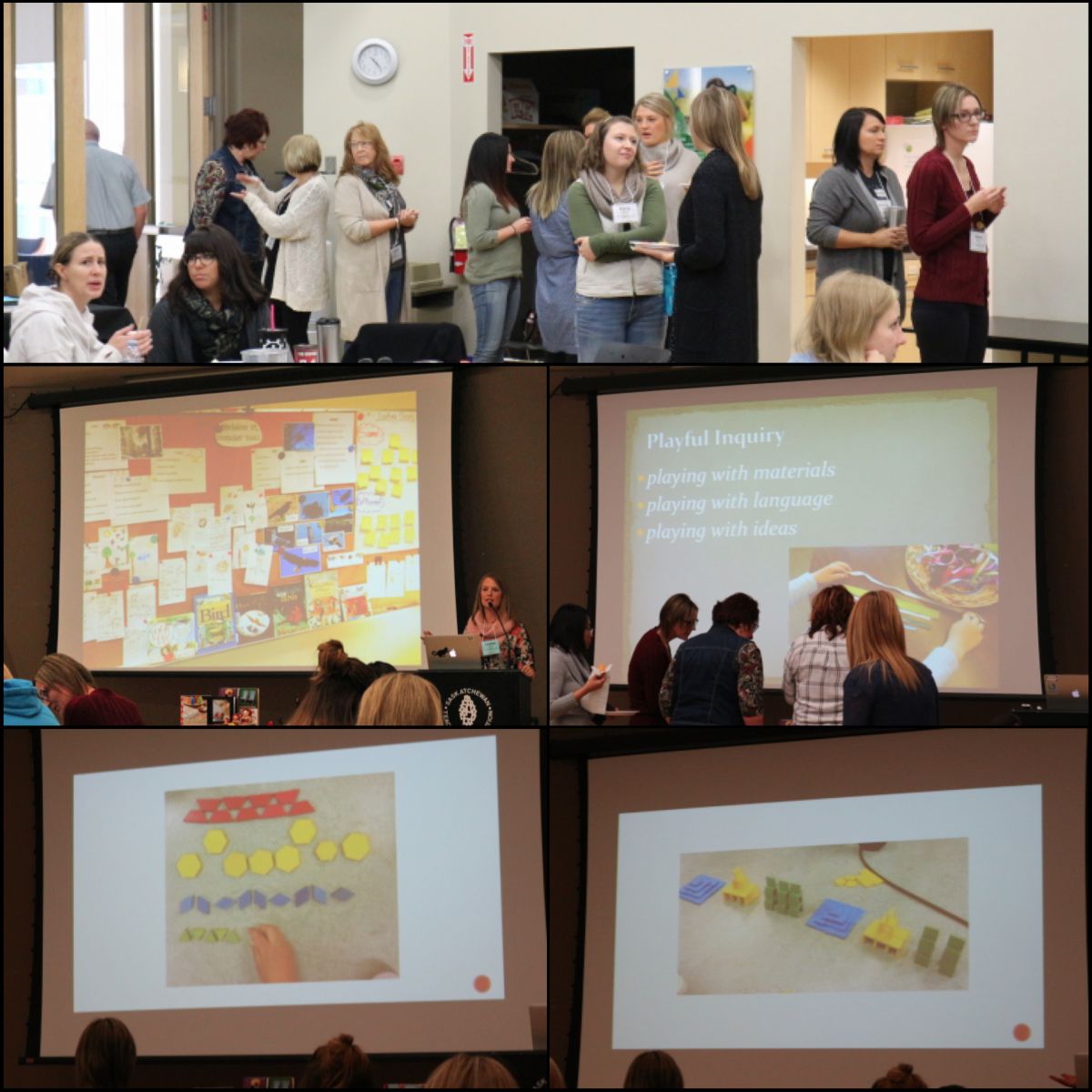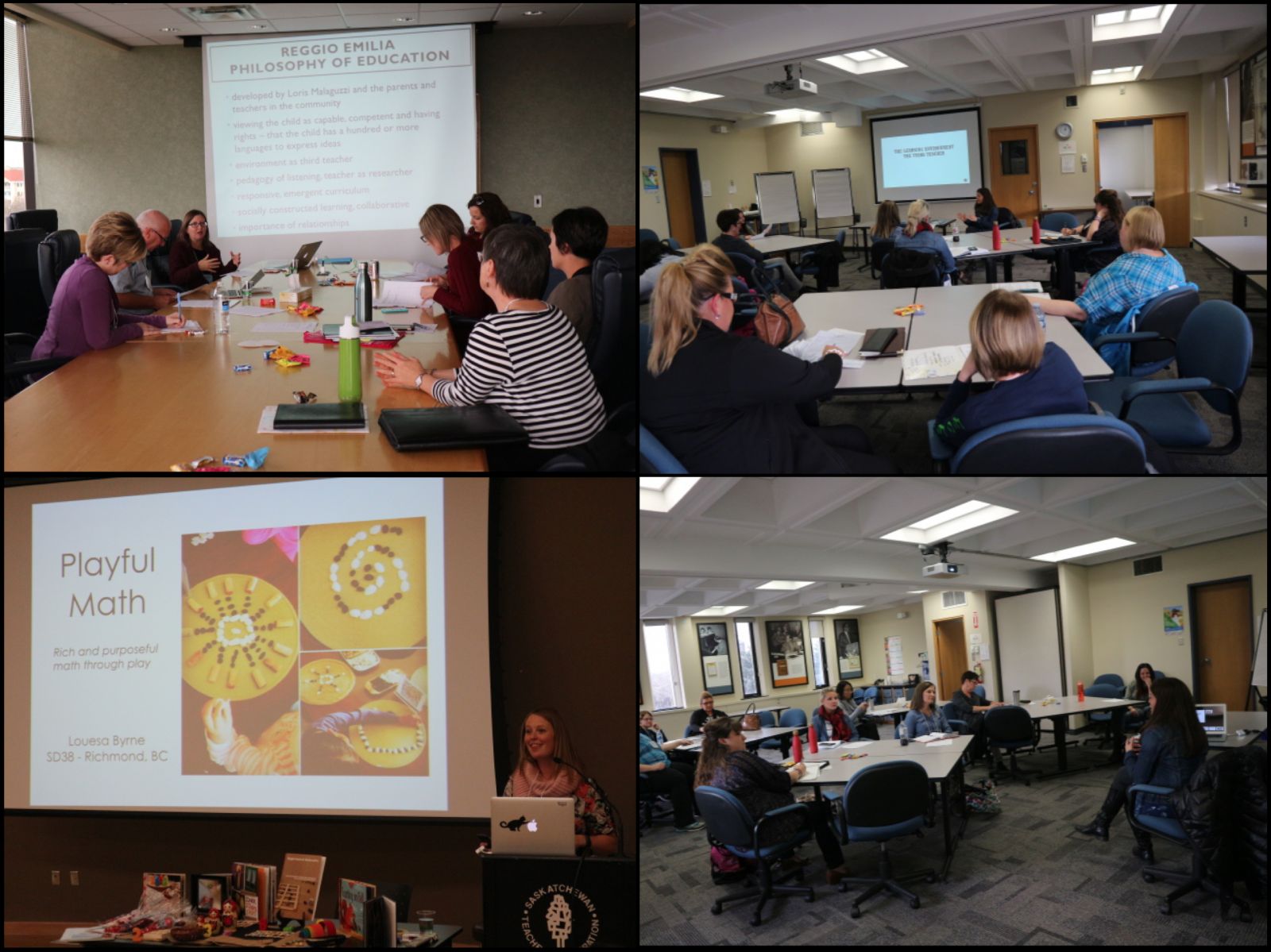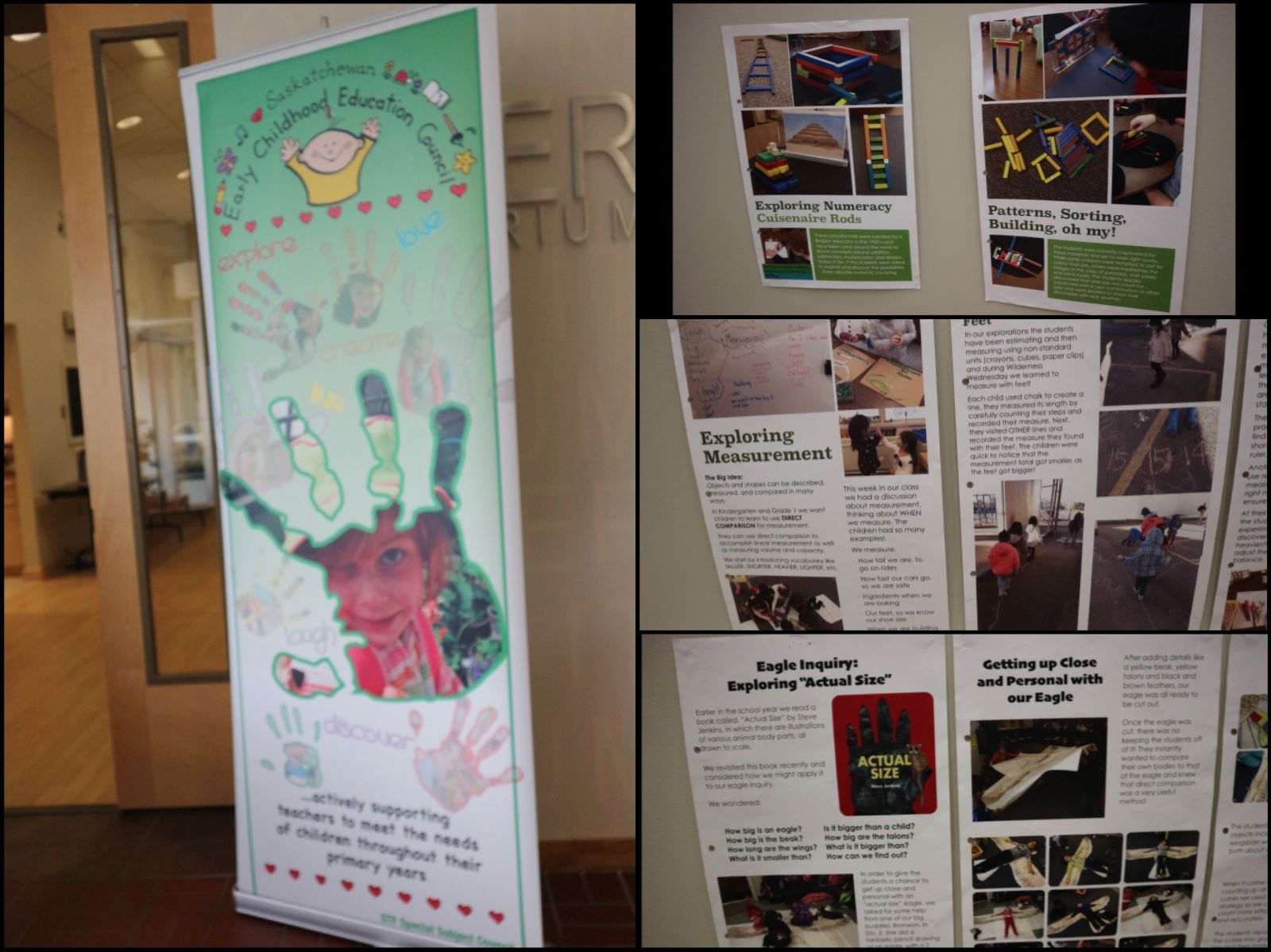 Teachers from Greater Saskatoon Catholic Schools who attended the event!